Our Mission

At a time where most galleries mean profit, Povos means people.
Povos aims to act as a resource for all through carefully curated show production, free resources for emerging artists, and direct-to-community projects centered around the arts and education.
Long story short, we're here for you. Whether you're an artist, a patron, or a member of the community, Povos is around. We can't wait to meet you.
Founded in 2020 by chicago artist and art educator
Lucca Colombelli
, Povos was originally designed to be an exclusively online platform, however through odd strokes of luck and good fortune we have found a home in chicago much sooner than expected.
We now enter year 2 on historic Chicago Avenue with a year of diverse programming in emerging contemporary art, with an emphasis on local and international artists. We also welcome aboard Chicago artist and Gallery Manager
Valeria Terrazas.
What's on view?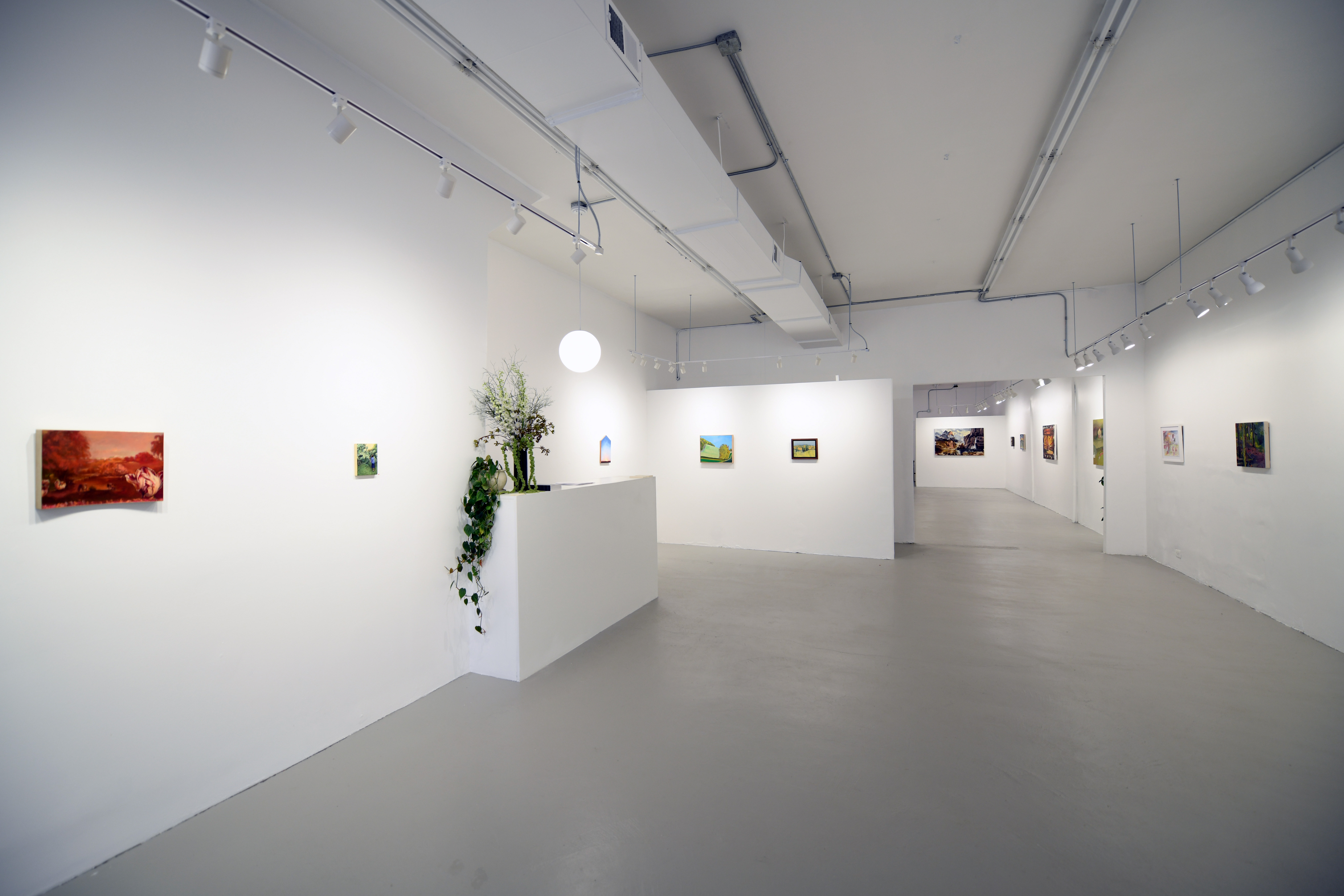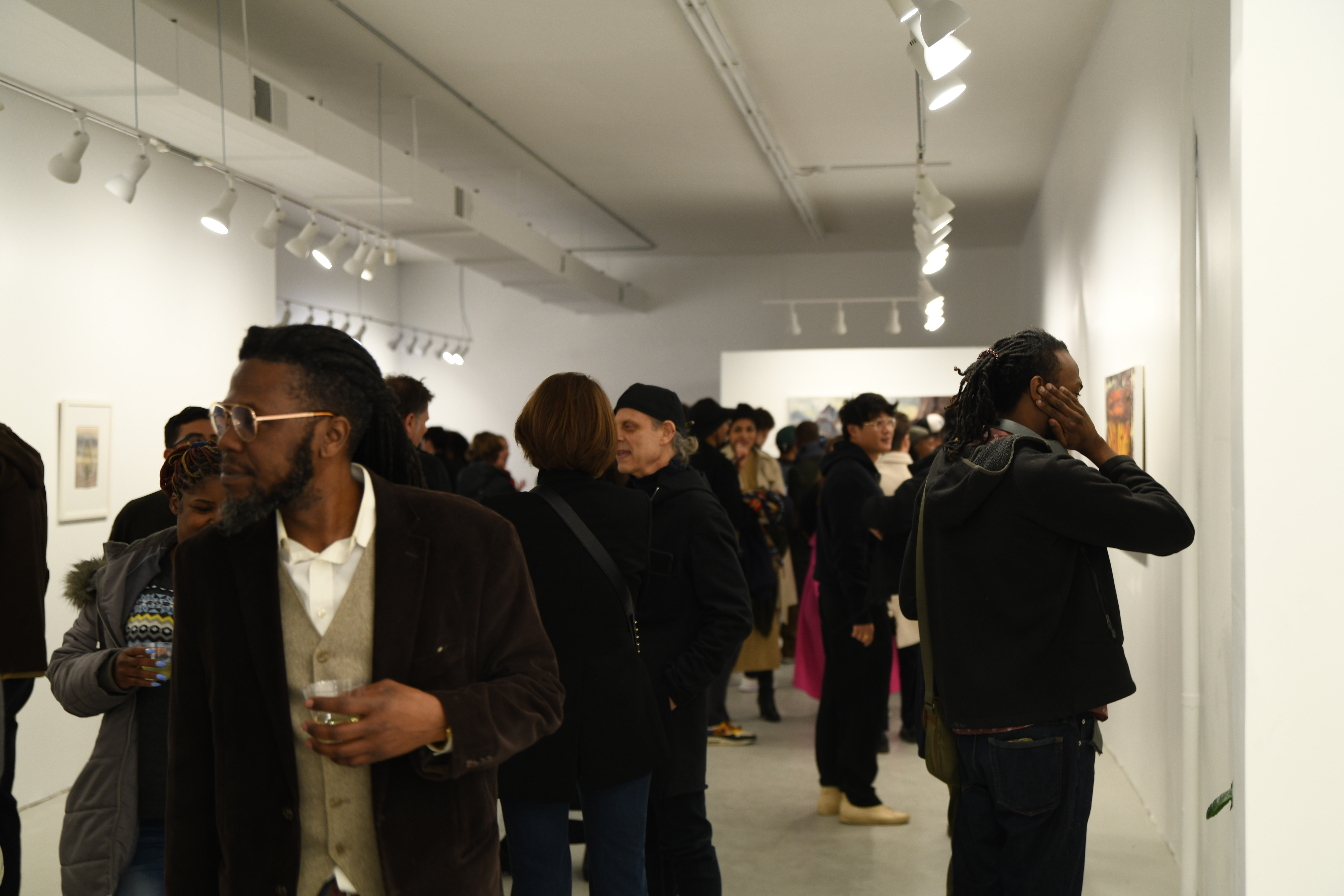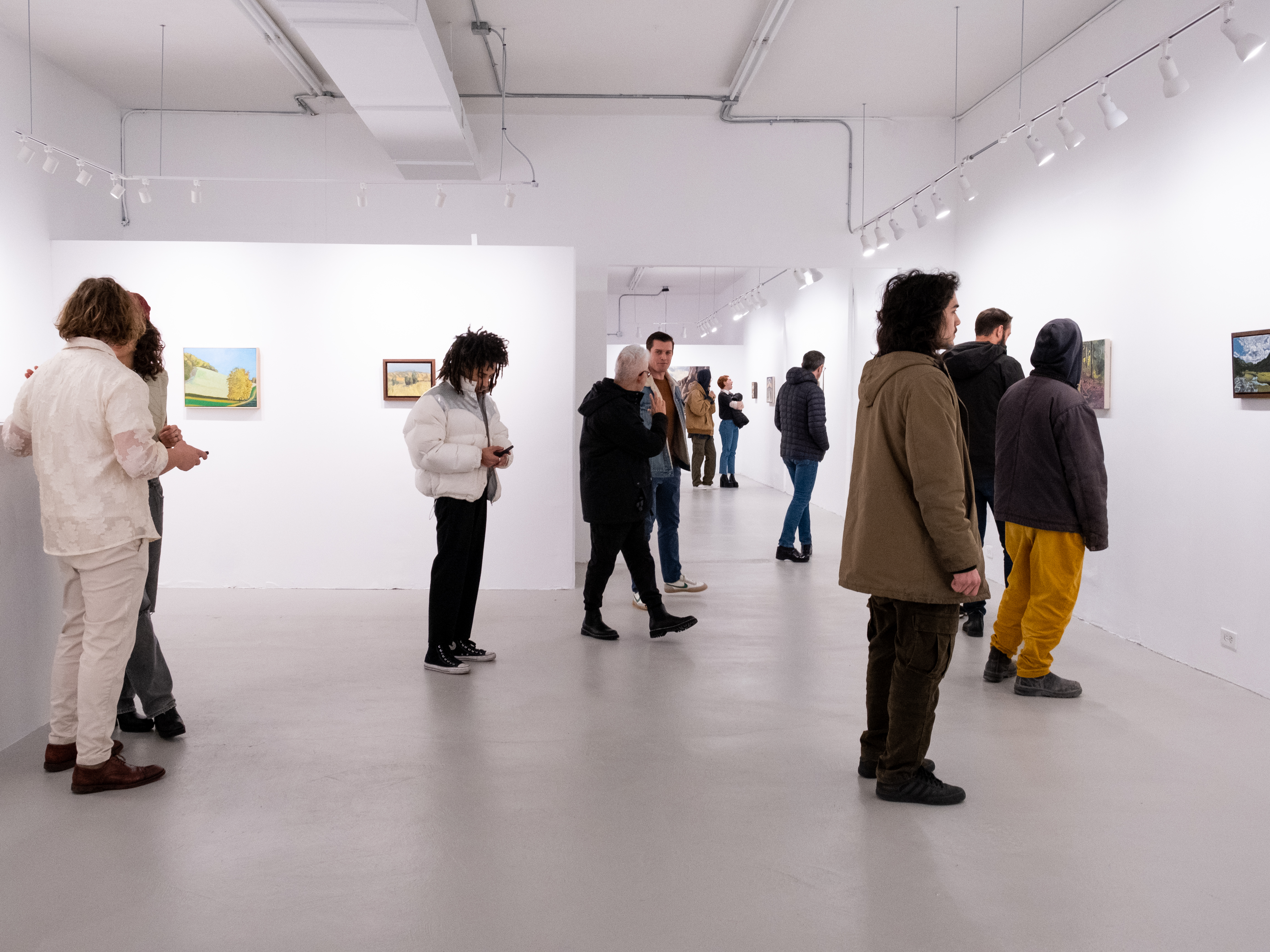 photos courtesy of Esteban Alarcon, Riley Valentine, Jake Ellerbrake
Bloom: a spring group show, 2023
Where the Money Goes...

Most collectors don't know that when they purchase a piece from a gallery, most galleries are keeping 50% of that sale. But the time for that model has long passed, and Povos is joining the ranks of many new projects supporting a more sustainable relationship between artist, dealer, and collector. Plus, a portion of every sale goes back to local community work, education, and advocacy.
...Artists always keep 60-70%.